Aprende inglés... de verdad
con las herramientas online
de The English Balcony
Nuestros alumnos llevan años disfrutando de las ventajas de nuestras clases y, a partir de ahora, incorporando cursos e itinerarios 100% online. Nos adaptamos cada día para seguir ofreciendo una enseñanza de calidad que cubra todas vuestras necesidades.

Diviértete, aprueba y, lo más importante, aprende inglés por fin ;-)

SOMOS TU ACADEMIA ONLINE
Matrícula abierta
Matricúlate y comienza a aprender hoy mismo
Reserva tu plaza
Asegúrate tu plaza sin compromiso
¿Qué incluyen nuestras clases?
100% Online

Máximo 8 alumnos por grupo

Clases por niveles

Aula virtual

Desde los 6 años

Continuidad garantizada
Te preparamos para:
Cambridge, Trinity, Aptis, EOI Libre, Oposiciones a la Guardia Civil, Cuerpo Jurídico Militar… y mucho más.
«La dificultad de un idioma es inversamente proporcional a la fuerza de la motivación para aprenderlo»
Cursos disponibles
Adultos
Según tu disponibilidad te asignamos un grupo y horario para las clases, igual que si fuera presencial.
Infantil
No dejes que nada pare su ritmo de aprendizaje. Con The English Balcony la conciliación es REAL.
Empty space, drag to resize
Intensivos
Los intensivos Aptis para nivel B1, B2 o C se organizan siempre que haya al menos cuatro alumnos. ¡Forma tu grupo!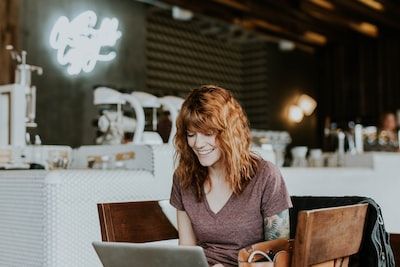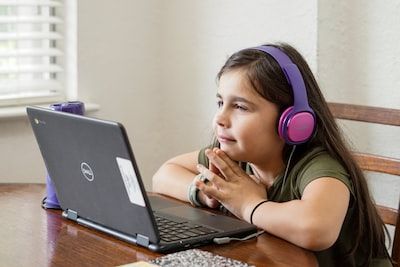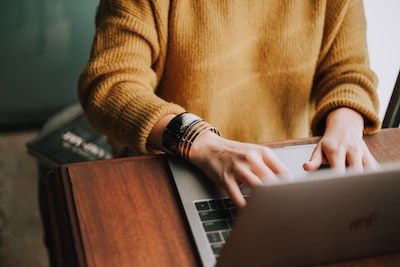 01.
A wide variety of online courses
¿Qué tipo de curso te conviene más?
PET (B1), FIRST (B2), ADVANCED (C1) CAMBRIDGE
ISE II (B2), ISE III (C1) TRINITY
B1, B2, C1 APTIS
02.
Practical tips & tricks
Nuestra formación está diseñada para proporcionar los conocimientos necesarios con un enfoque práctico.
Vocabularios con audio de cada tema
Explicaciones de gramática con ejercicios
Desde el principio, pruebas idénticas a las de tus exámenes
Artículos con traducción de los términos más complicados
Videos para mejorar tus habilidades de comprensión
Ejercicios de writing
Corrección de composiciones escritas
03.
Discuss with others

Enorme interacción en nuestras clases online
Máximo de ocho alumnos por grupo
Dos clases semanales de hora y media
Grabación de las clases si no puedes asistir
Formación de nuevos grupos a partir de cuatro alumnos


be considered (to be) sth
be deemed (to be) sth
be seen as
be regarded as
be perceived as
be viewed as
try to memorise them!
DAR LUGAR A
result in
lead to
give rise to
cause sth
trigger sth
try to memorise them!
Created with